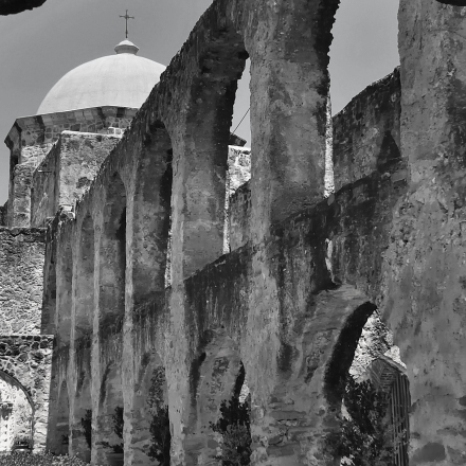 Our Mission
We are singularly focused on helping business owners who compete aggressively, play fair, and improve the quality of life for their employees and the community.
What's in a Mission Statement?

A mission statement defines the values and vision of an organization. Let us break down ours.

We. That means everyone; our staff, our colleagues, alliance partners and contractors. All stakeholders and service providers share MPN's dedication to helping the owners of privately held companies.

Singularly Focused. We are qualified to provide advice in a wide variety of business operations; sales, marketing, human resources, organizational development, negotiations and strategy. However, we believe in Jim Collin's Hedgehog Principle — do one thing and do it very well. Our "one thing" is working with owners who are preparing to maximize the value of their lifetime's work.

Compete Aggressively. Anything worth doing is worth doing well. We don't take shortcuts, and don't recommend actions just because they are easy. Being the best is hard work, both for us and for our clients.

Play Fair. We will not undertake any activity that we wouldn't be willing to see on the front page of tomorrow's newspaper. Life is too short to be looking over our shoulders.

Improve the Quality of Life. Business owners have an outsized power to affect the lives of employees, their families, their churches, social organization and neighborhoods. We seek clients and associates who take this responsibility seriously, and are conscious of it every day.

If this describes your view of the world, we want to work together.

Location

MPN Inc. is located in San Antonio, Texas, the seventh largest city in the United States. It is home to the Alamo (and four other missions, a World Heritage Site), the Tower of the Americas, the Riverwalk, La Villita, the Pearl Brewery, Six Flags over Texas, Sea World, Fiesta (a 10 day all-city party), the Culinary Institute of America, TPC San Antonio and the PRCA's #1 Indoor Rodeo in America for 12 consecutive years. We love our city and are seriously huge San Antonio Spurs fans. Please click the map for directions to our office.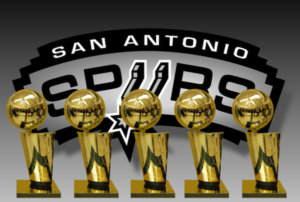 Physical Address:
12015 Radium Street, Suite 100
San Antonio, TX 78216

Tel: (210) 615-1800
Fax: (210) 615-1865