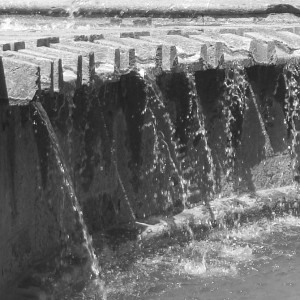 How We Work
Every business that plans to transition needs expertise in legal, financial, regulatory and operational issues. No single advisor can realistically provide all the necessary skills to facilitate a successful business transition. We work in a collegial, team environment for every engagement to ensure the best possible outcome.
We provide operational expertise.
We have worked with over 500 business owners in virtually every major industry. That experience combines with our project management skills to coordinate a professional team which will accomplish a single goal – realizing the client's objectives in transitioning his or her business.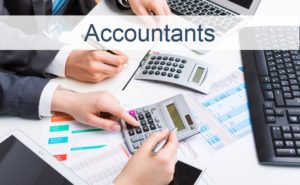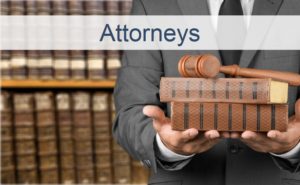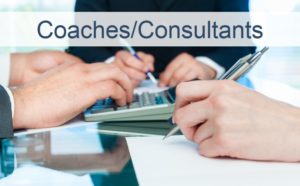 How We Help
As a trusted advisor, you face a difficult conflict when offering advisory services. You often see areas where additional services could benefit your client, but promoting those risks might be seen as "selling," and could damage the client's confidence in your objectivity.
We help address the most important financial event of a business owner's lifetime, a profitable exit from their business. We provide a professional, systematic approach to starting the consulting conversation with your client and help you develop it into a profitable engagement.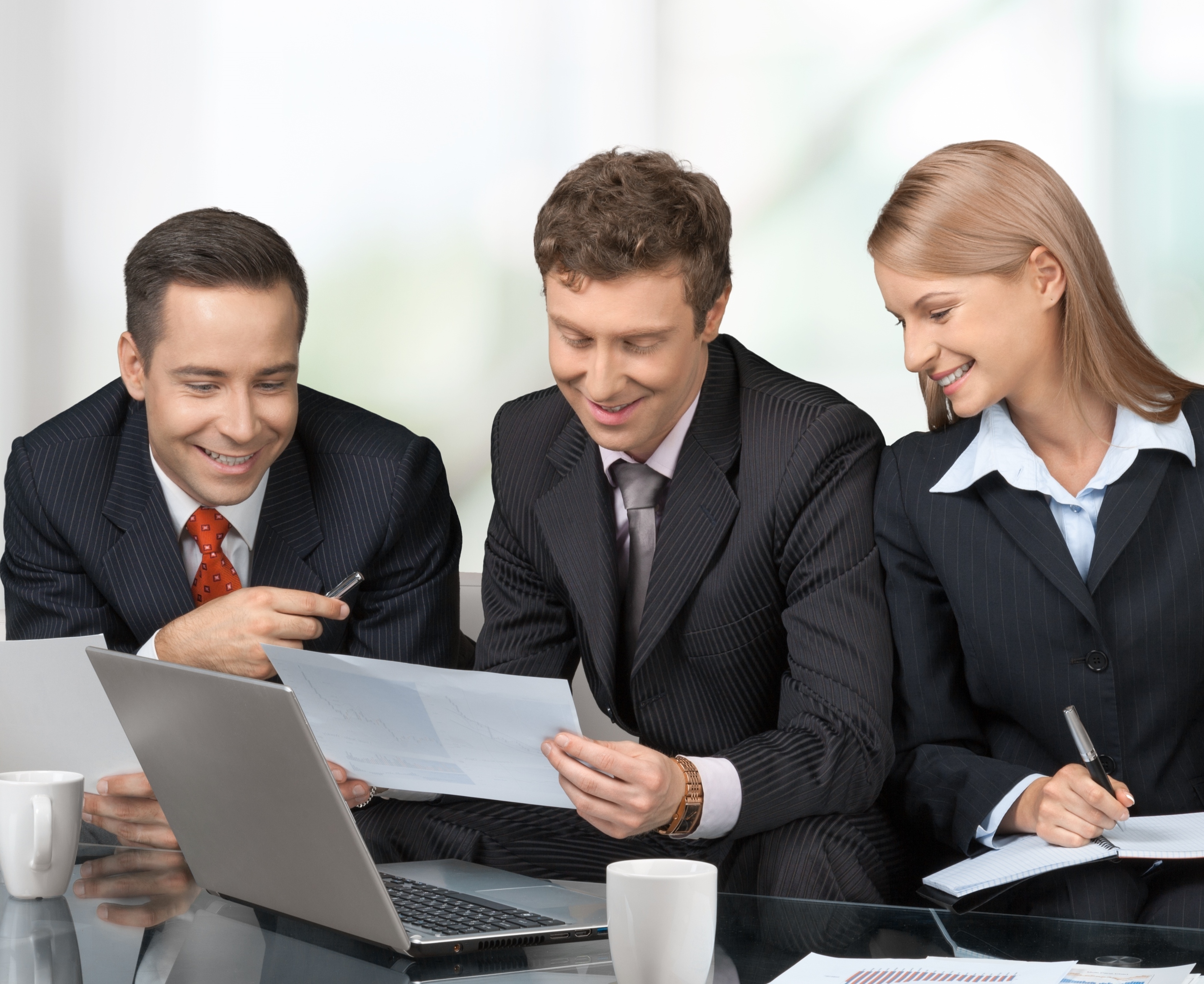 Most importantly, it costs you nothing. Using the ExitMap® tools, allows you to offer your clients a free Assessment and debriefing with no risk. A qualified ExitMap® Affiliate will debrief your client at your office with you present. If your client chooses to proceed with an exit planning engagement, you can then choose the specific areas that you wish to deliver.
What's The Catch?
No catch. We are fee-based business advisors. We do not provide tax or legal advice, wealth management or insurance. Our team approach depends on others for those services. We coach the client and manage the process.
The first step is to schedule an interview where we can determine your qualifications regarding exit planning, and share our methodology with you. We would be happy to
arrange an appointment
at your office to discuss how being part of an exit planning team can enhance your practice revenue.

Professional Affiliations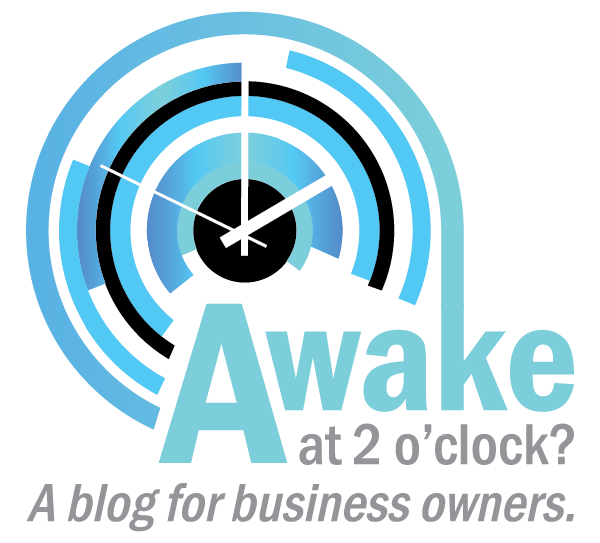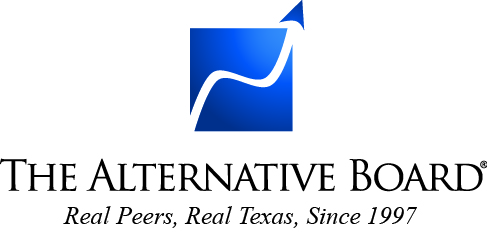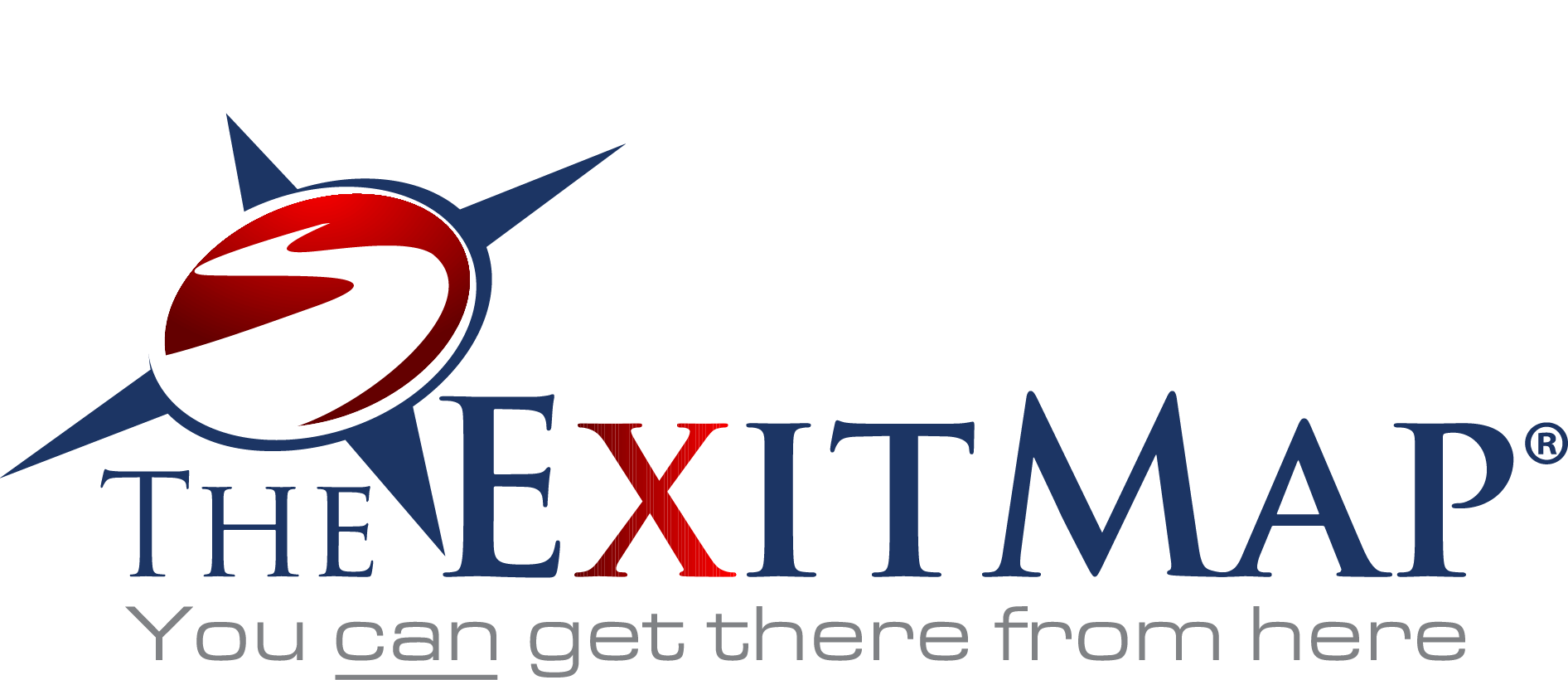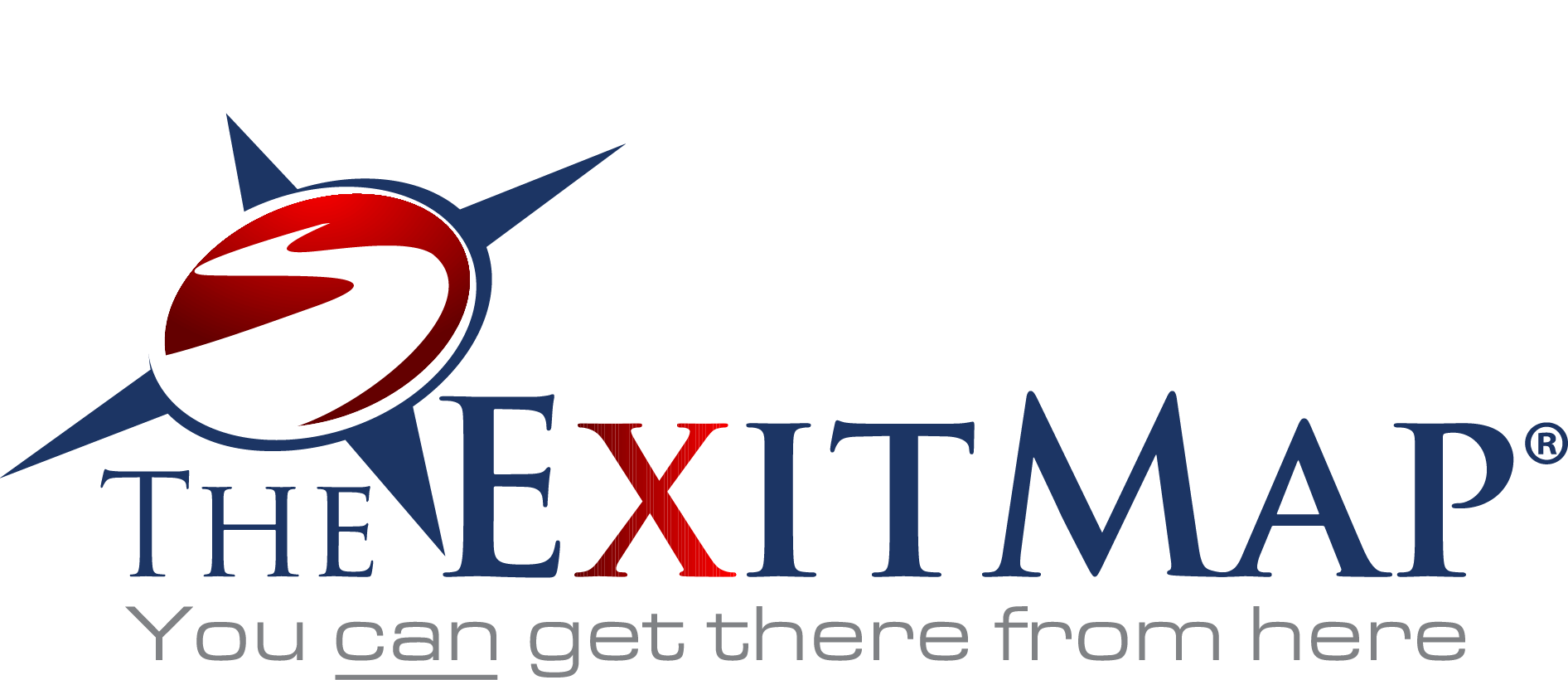 Qualified ExitMap® Affiliates
Helping business owners exit in a timeframe they choose, with complete control and the compensation they deserve.

We Work Closely with Advisors to Business Owners:
A few years of advanced planning can radically change a business owner's lifestyle in retirement. The ExitMap® helps start the critical first conversation and creates consulting opportunities focused on a realistic plan for transitioning a company.

At MPN Inc. we are dedicated to helping you help your client. As qualified ExitMap® Affiliates, we use proprietary tools, the ExitMap® Assessment© and Analysis©, to begin the exit planning process. Once you and your client have set reasonable expectations, you can choose which services you want to provide and delegate the rest to members of your chosen professional team.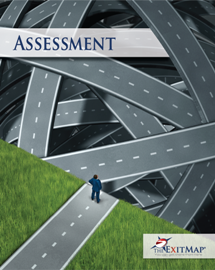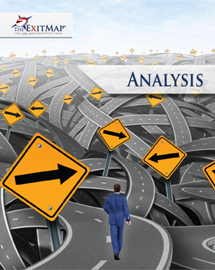 Become an ExitMap® Registered Advisor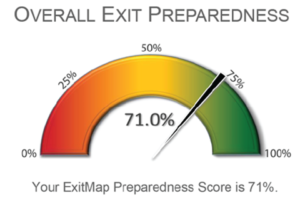 Be prepared for the tidal wave of Boomer business transitions by becoming an ExitMap® Registered Advisor. Gain access to tools and resources that will help you to prepare your clients for the biggest financial event of their lifetime.
► Learn More