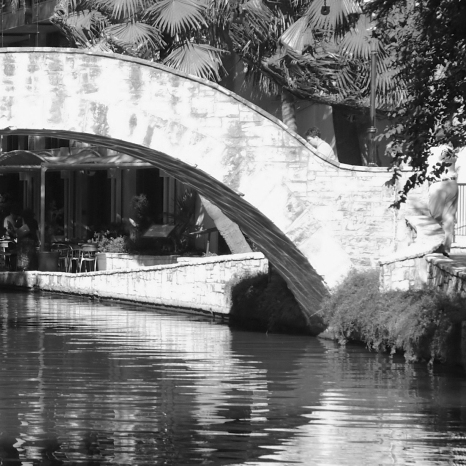 Specializing in business transitions for Baby Boomer business owners.
MPN Inc. provides extensive exit planning services to Baby Boomer business owners. We also exclusively consult and coach the owners, presidents, CEOs and partners who bear personal responsibility for the organizational success of closely held companies.
We are singularly focused on helping business owners who compete aggressively, play fair, and improve the quality of life for their employees and the community.

Comprehensive exit planning is much more than tax and estate advice. We use a proprietary tool set, The ExitMap®, designed specifically for collaboration between business owners and their professional advisors in assessing the practical business obstacles that might impact a lucrative transition.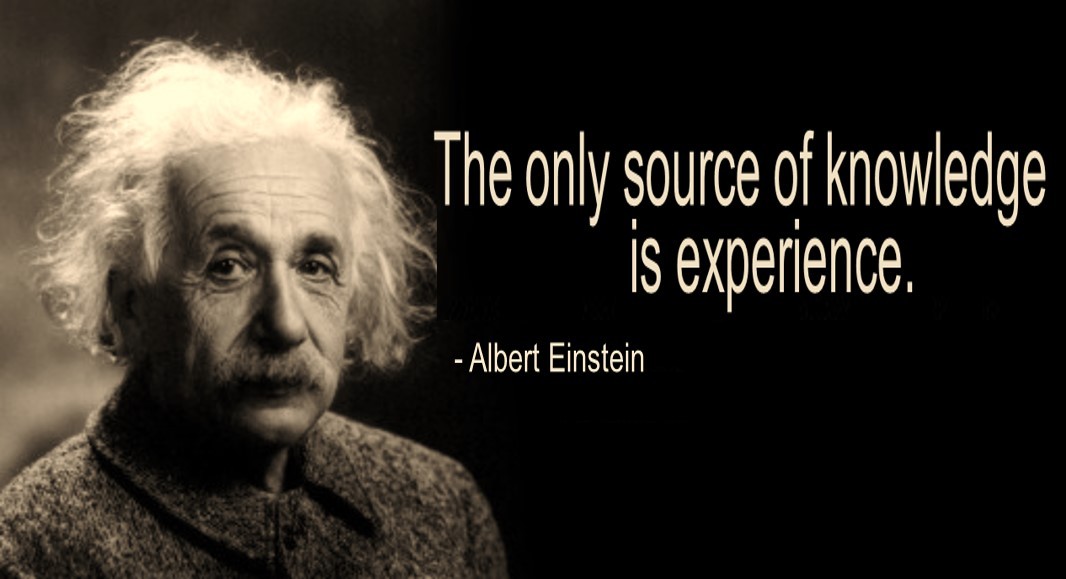 Our Experience

There is no other resource in South Texas with the business ownership experience and focus of MPN Inc. Business owners come to us for our 30+ years and our thousands of hours consulting business owners, presidents and CEOs. We use this experience to help business owners successfully transition their companies. We work with clients nationally, however over 75% of our engagements are with businesses and owners in and around San Antonio.
Our President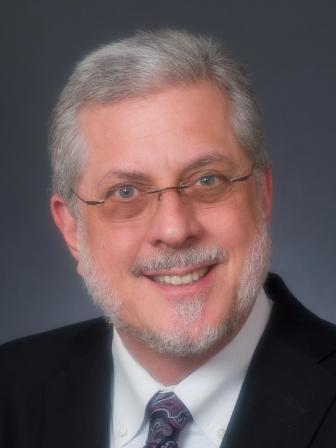 John F. Dini, CMBA, CExP is known throughout the country for his passionate support of business owners. Over the past 20 years he has provided over 10,000 hours of face-to-face coaching and consulting services to business owners, presidents and CEOs. John is also an award-winning
author
, event
speaker
, frequent media
guest
, and weekly business
columnist
.
John is a Certified MBA, and holds six additional certifications in exit planning, business brokerage, behavioral analysis, medical practice management, facilitation and coaching. He has owned nine companies, including a manufacturer, an importer/distributor, and a health care management organization.
The impact of retiring Baby Boomer owners, who still run almost 2/3 of today's private companies, will create a tidal wave of businesses for sale. John leads a team of professionals, both employed and contracted, who are dedicated to helping business owners prepare to transition in a competitive market. We help business owners exit in a time frame they choose, with complete control and the compensation they deserve from a lifetimes' work.
The Perfect Storm
What will happen when the Baby Boomers step down from active productivity? The largest, wealthiest, most acquisitive and competitive generation in American history is about to pass the baton. What does that mean to business owners?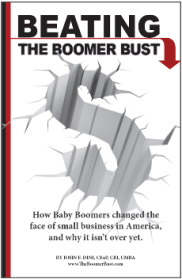 Beating the Boomer Bust by John F. Dini

The "Beating the Boomer Bust" eBook, is a collection of articles focused on the unique challenges facing the business community due to the large population of retiring Baby Boomer business owners. It is the product of a year of research, and of fifteen years helping business owners prepare to leave their companies. Small business owners in America are ignoring a tidal wave of change that will leave a few small businesses untouched while wiping many others from the face of the planet.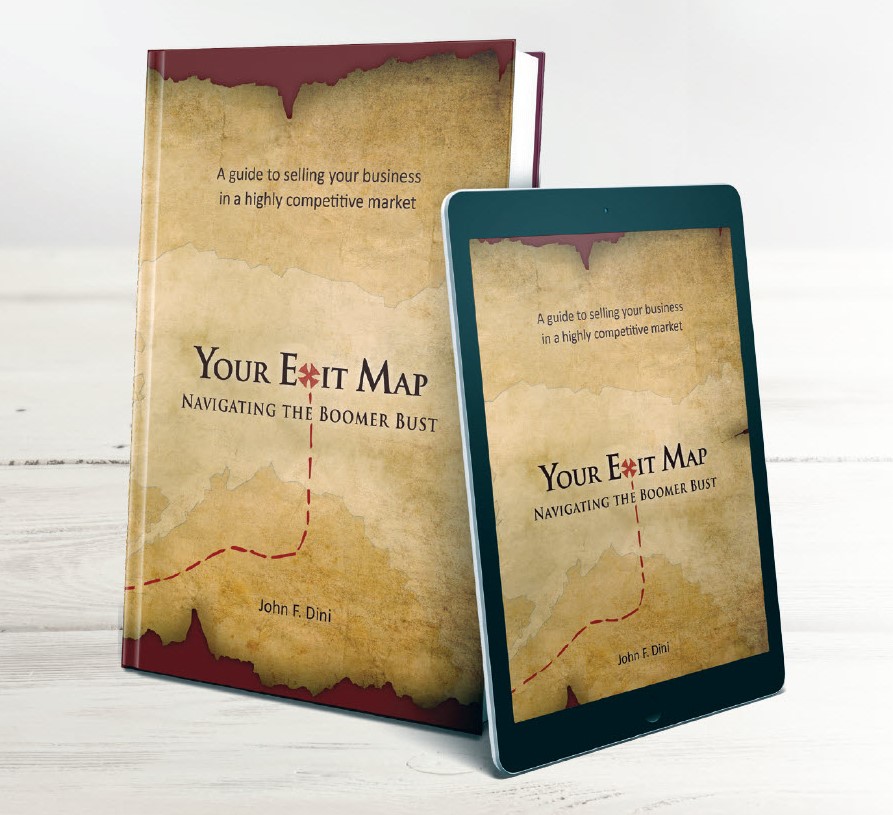 New Book Now Available!

Your Exit Map: Navigating the Boomer Bust
A Guide to Selling Your Business in a Highly Competitive Market
by John F. Dini

Your Exit Map is an illuminating look at America's most entrepreneurial generation, and the impending Tsunami of business owners exiting their companies. Richly illustrated in full color with charts, graphs and iconic photos of Boomer history, it provides a detailed guide to controlling the process of a successful business transition.



Podcast: The Most Competitive Generation in History



Due to their sheer numbers, Baby Boomers simply could not fit into Corporate America so many of them went into business for themselves. These businesses went way beyond the traditional definition of "Mom and Pop" and created a Workaholic generation of business owners. Now they are getting ready to exit those businesses in record numbers and are facing their biggest competition yet. John Dini joins Jim Blasingame on The Small Business Advocate Show to reveal the unique demographic landscape of Baby Boomer business owners. Click the play button below to listen to the podcast.

Testimonials
"John has exceptional insight into business. He is a true entrepreneur that genuinely cares about creating win win scenarios. You will work hard to keep up your end of the deal when working with John. There are few people I enjoy working with or would even call to ask for advice, but John is one of them."
– Tina Corner, President (Annapolis, MD)

"John Dini is one of the most capable business advisers I have had the pleasure to work with in my career. He deeply understands the business owners mind, the challenges they face and how to overcome obstacles and challenges that seem daunting. He conveys his knowledge with empathy, professionalism and more than anything else, he delivers results. John Dini gets my highest recommendation for any business owner who is looking to improve their business, their work/life balance or preparing for an exit strategy."
-Jason Zickerman, President/CEO (Denver, CO)

"After working closely with John for almost two decades, I know that he gets people, and getting people is more of a prerequisite to success in business that understanding numbers and pie charts. His book has been distributed to over 80 of my clients who rave about it. If I had to pick one statement to encapsulate this man's character it would be "he will always be there to help a brother out…one just needs to ask!"
– Kevin Armstrong, President (Vancouver, Canada)