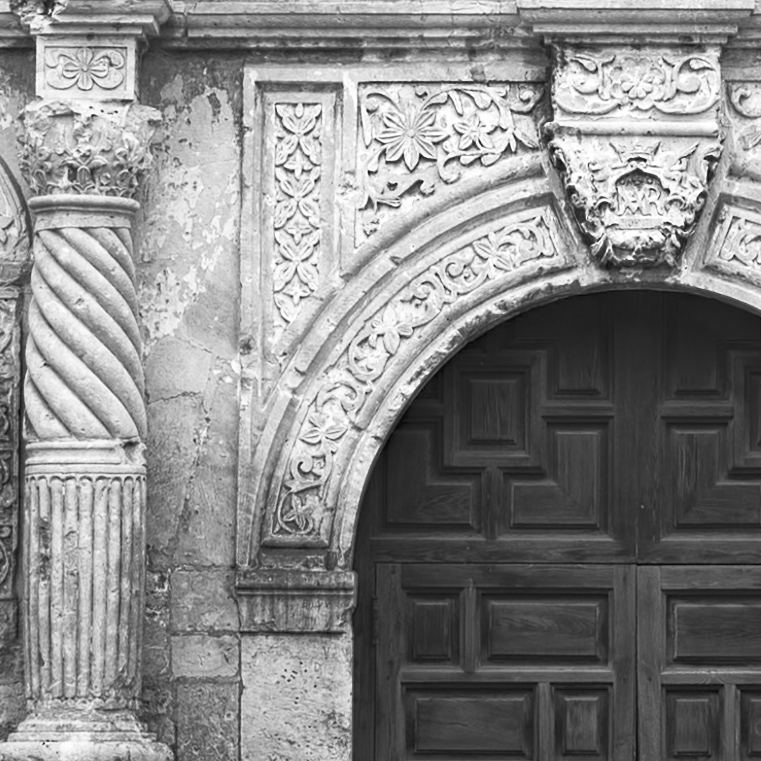 Sooner or later,
every owner will leave his or her business.
Leaving your business will be the biggest financial event of your life. Planning five, or even ten years in advance brings many benefits and can radically change your lifestyle in retirement.

Key benefits of advance planning for business owners include:

• Maintaining complete control of the sale process
• Reducing or eliminating taxes on the sale of the business
• Exiting at the time and under the circumstances that you choose
• Maximizing the proceeds of your business to support your lifestyle in retirement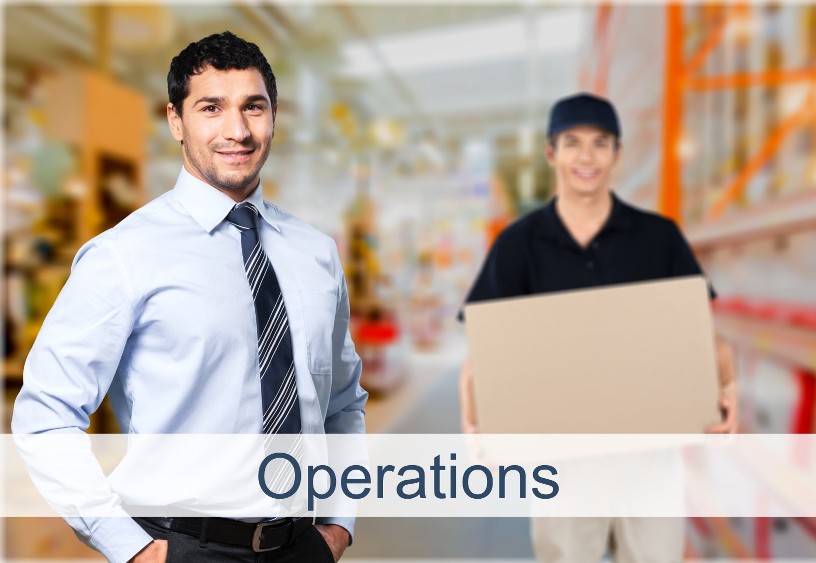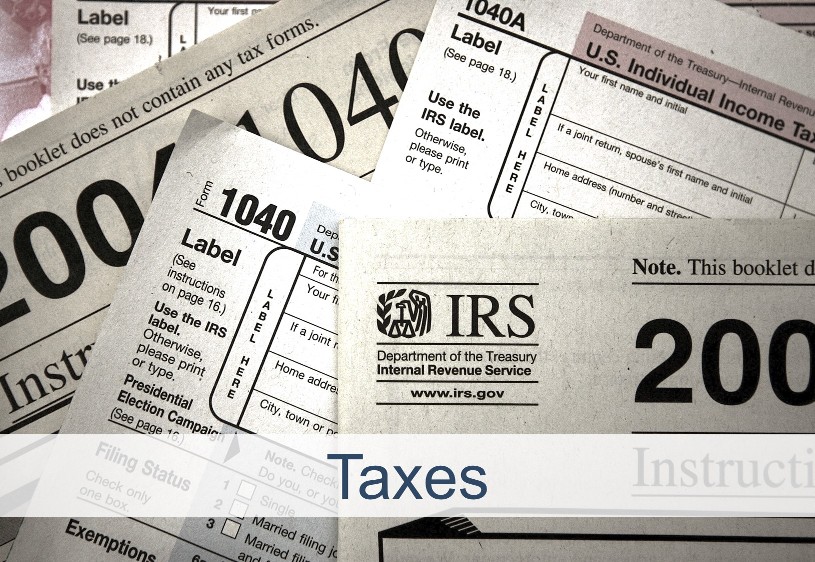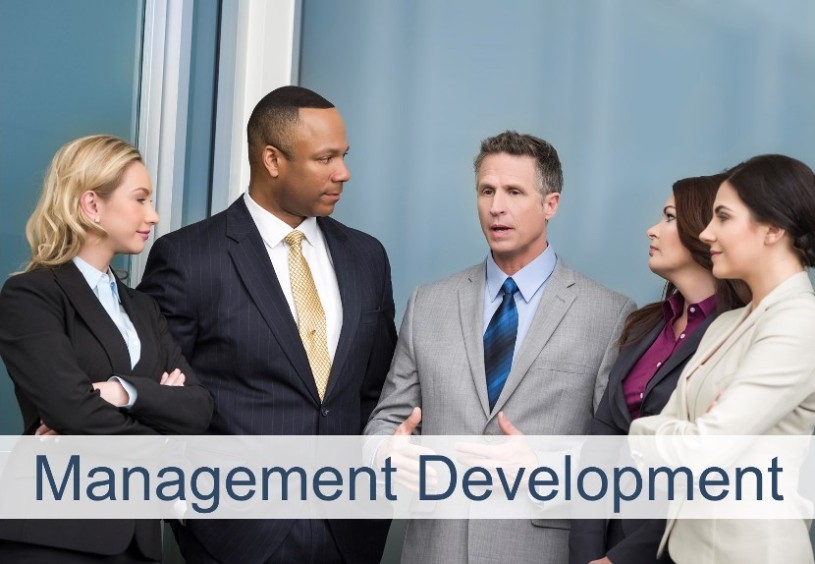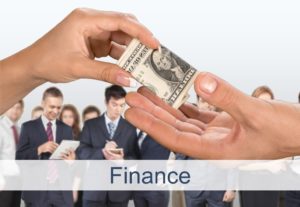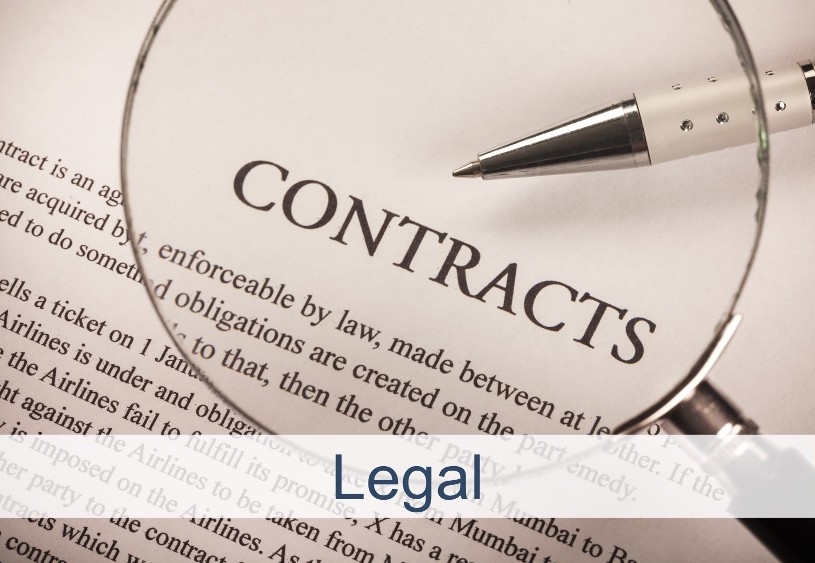 Exit Planning requires expertise in operations, tax, management development, finance and law. As fee-based consultants and coaches, we don't sell financial products. We build comprehensive exit plans that defend the objectives of the business owner. We approach every engagement as business experts, experienced project coordinators and leaders of a team. We can work with your current advisors, or recommend a number of qualified practitioners.
How Prepared are You to Exit Your Business?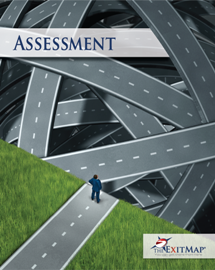 We start every engagement by asking that you complete the 15 minute ExitMap® questionnaire. It is a FREE Assessment that examines your exit preparedness in four key categories; Operations, Planning, Finance and Revenue/Profit.

The multiple-choice questionnaire produces a 12-page summary report that breaks down your responses by category and is emailed to you without obligation. Please note that you will not be asked for confidential financial information.


After receiving your report, we will contact you to schedule a follow up debriefing to discuss your exit preparedness using the detailed 40-page ExitMap® Analysis©.
What if I Need a Complete Exit Plan?

We are members of the Business Enterprise Institute, the premier certification organization for exit planning. Using their EPIC 2.0 software, we take a broad view of your business and your "distance to goal," the gap between where you are today and what you want at the time of transition.



Exit Planning with MPN Inc.

The time needed to develop a complete exit plan varies, but six to twelve months is fairly typical. Engagements are by written proposal only, so you will know in advance the costs through completion. We arrange payments over the course of the engagement, with final payment based on your satisfaction. Contact us for further details.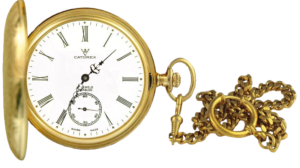 When Should You Start Your Exit Plan?
Business owners fully engaged in their businesses seldom want to take the time to think about leaving it. It's an event with unknown timeframes and perhaps unforeseen outcomes. There are many valid reasons to postpone planning, but there are plenty of compelling counterarguments.
"I have a solid, profitable company. I know someone will be willing to buy it for the right price."
That is a valid viewpoint, but what if you received an offer tomorrow? How would you know if it was possibly the best deal you'll ever see? Our exit planning process looks at both the value of your business, and the different classifications of buyers. Some pay much higher multiples than others. With a few years to properly position your company, you could double or triple your selling price.
"I've always invested back into my business. Someone is going to have to pay a fair price so I can retire."
As any experienced business owner knows, "fair" isn't a concept that always works out. The next generation of buyers is almost 50% smaller, and has been in debt since college. Most are not able to write a check for your business. Planning can develop a structure that will qualify more buyers, while making sure you walk away with the proceeds in your pocket.
"I'm active and still enjoying my business. I'll start thinking about leaving in about five years."
According to a survey by Price Waterhouse Coopers, 85% of all business owners plan to sell to a third party in five years. Business brokers successfully sell about one in five listings. The sheer number of retiring Boomer entrepreneurs guarantees that only a minority will be able to sell on their own terms. They will be the ones who understand what it takes to sell successfully, and who prepare.
"My employees (or partners or family) could keep my business going the way I'd want it to be run, but they have no money."
If you have qualified management, they can buy your company. It takes time (usually 5-7 years), but you maintain complete control throughout, receive full fair market value, and will be financially whole on the day you leave. Talk to us about internal transitions.
Professional Affiliations